We build fun!
We're an innovative game studio passionate about building fun, high-quality games for everyone. We operate multiple popular Minecraft servers.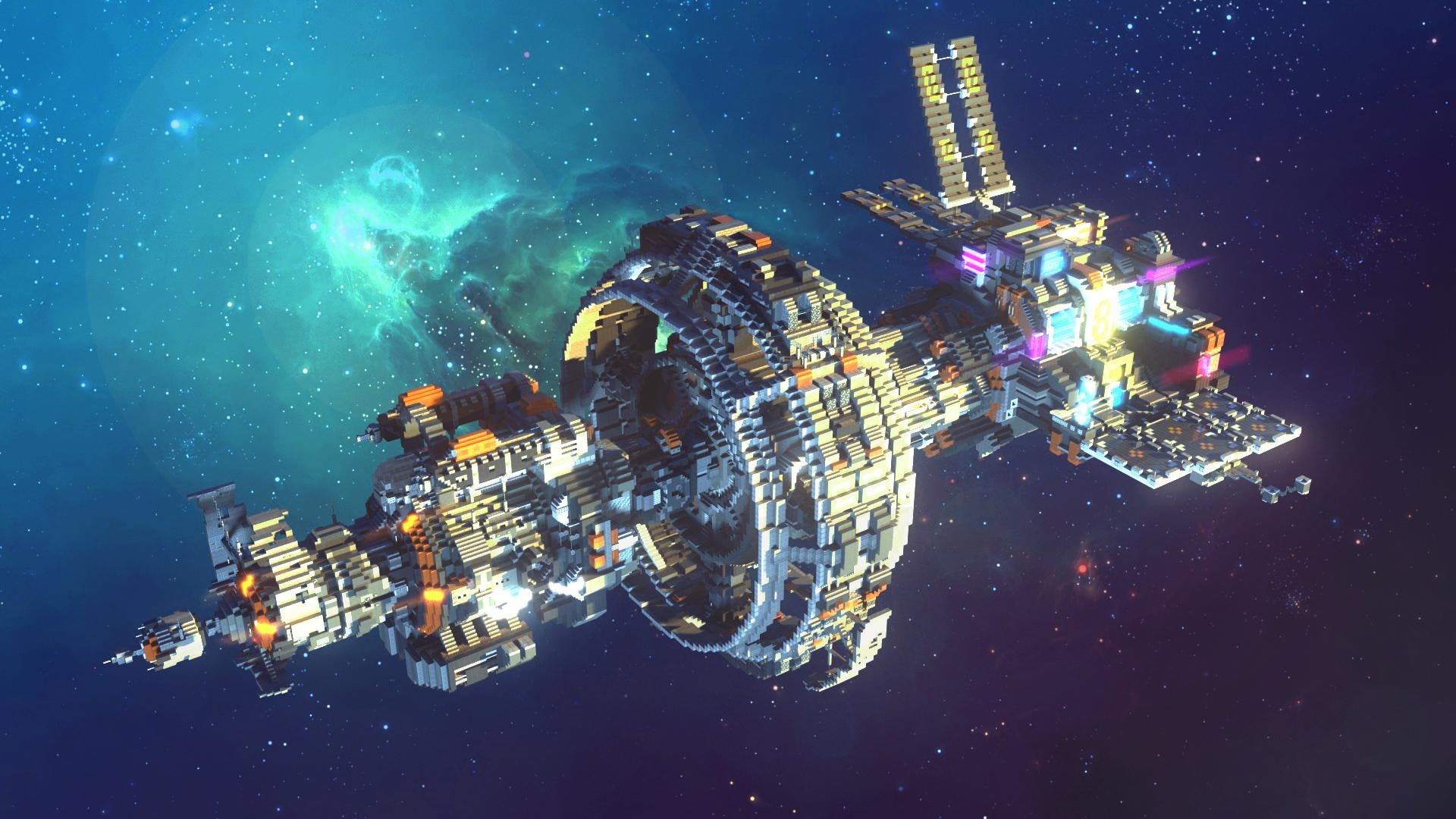 Community-focused
We put our communities at the heart of everything we do. We pride ourselves on giving our players enjoyable experiences and are always listening to feedback.
Growing year-on-year
Our active player base has been growing every year since our inception.
Built by gamers
Everyone on our team enjoys playing games. We only build games that we're passionate about and would enjoy playing ourselves.
Decades of experience
Our team has over 25 years combined experience working on games.
Fully remote
We're a fully remote company. Our team works from a range of different countries around the world.
Data-driven
All our decisions are driven by in-depth analytics and player feedback. We know how changes we make impact our games and use this data to make targeted improvements.
Everyone can enjoy
playing our games
Our Minecraft servers are played by hundreds of thousands of players every year.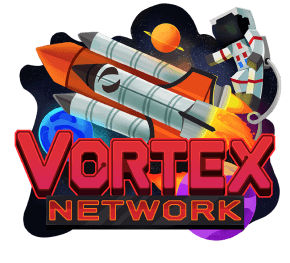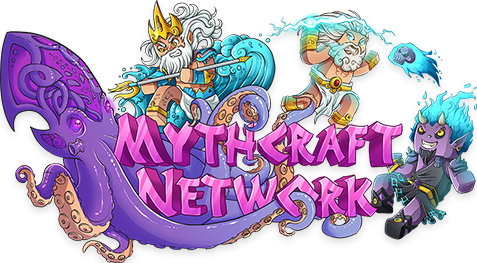 Ready to help us build our next popular game?